Road Code NZ
We created this app because we wanted to get our NZ motorbike license. There were no great apps out there that allowed us to practice on the go and get up to scratch quickly.
It has questions that will prepare you for the Car, Bike and Truck theory tests. So that if you can consistently pass a mock test in Road Code NZ, you will pass your official theory test.
Learn the New Zealand Rode Code and prepare yourself for your Learner License and Restricted License tests.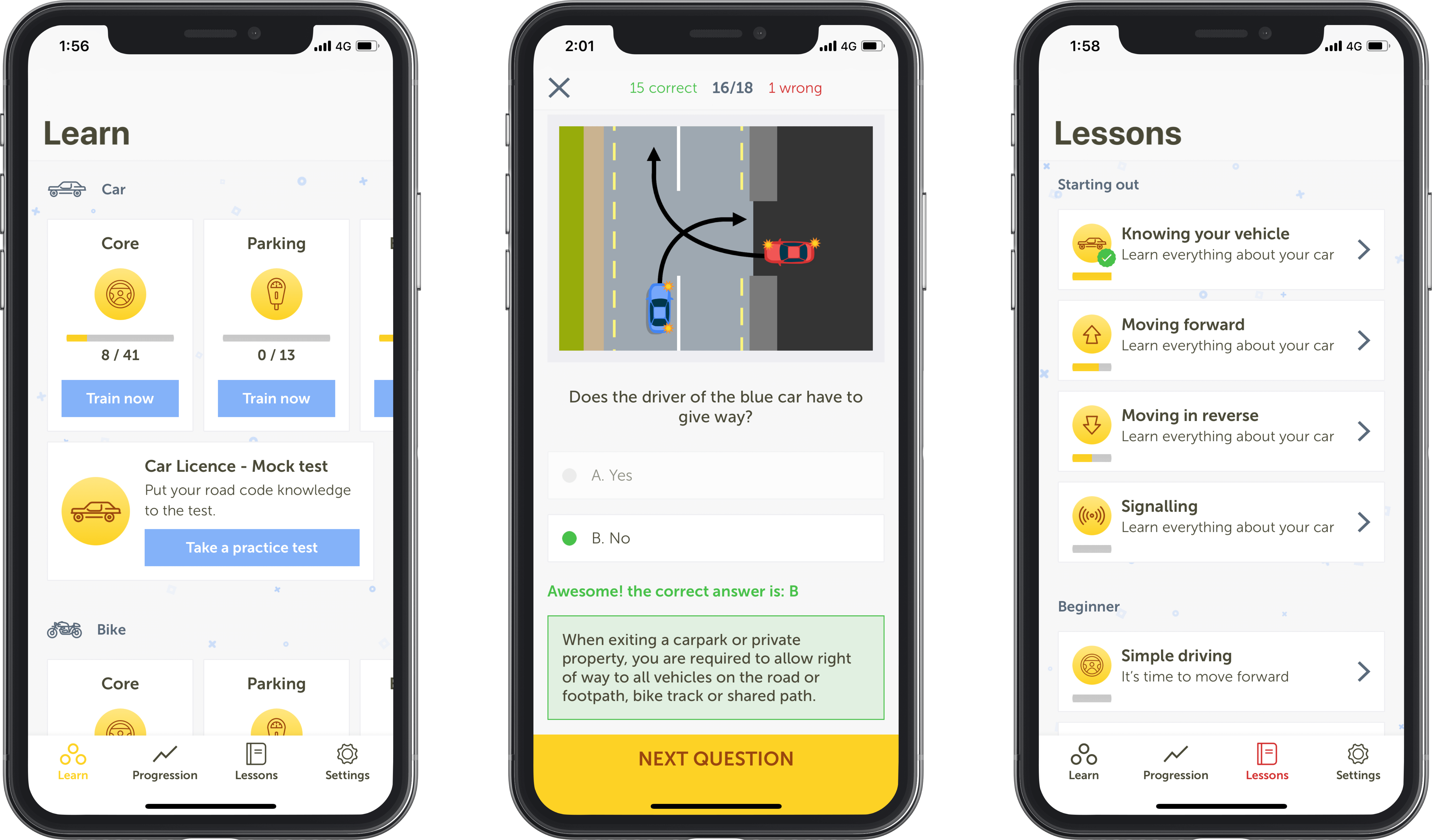 About the data
We have studied the New Zealand road code back to front and created about 500 questions for each of the Car, Bike and Truck tests. These questions are not exactly the same questions you'll find during your test, but they have been created to be as similar as possible.
Support
If you have any questions about the app, please email us at [email protected]